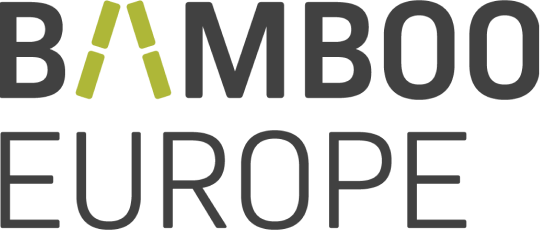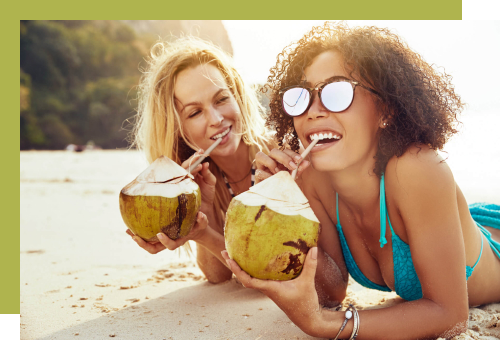 Bamboo Baltic LLC is the official distributor of the Bamboo Europe trademark. We sell disposable straws and tableware made from bamboo fibre, manufactured in Taiwan using an eco-friendly method.
Our mission is to change the way disposable products are being used. We contribute by marketing biodegradable tableware made from plant fibre. All our products have been manufactured using the innovative dry-forming method. They are made 100% from bamboo and do not contain any plastic. Dry-forming method uses no chemicals, so the manufacturing and decomposing processes are completely harmless to the nature.
Our straws maintain their shape and function in a beverage for up to 24 hours (temperature resistance range is -20-100 °C), they will not fall apart or give off any flavours as do paper straws.
Most importantly, our products are compostable, meaning you can throw them away with household waste or into compost (they do not need to be recycled like plastic and PLA products). Should any of our products end up in the nature after their use, they will decompose within 180 days, depending on environmental conditions, and act as a fertilizer in the soil.
Our products are certified and comply with the regulations of the European Union and the Veterinary and Food Board.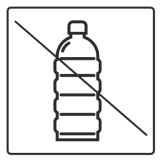 BAMBOO Straws are completely free of plastic, bioplastic (green plastic), and PLA.
BAMBOO Straws are completely free of plastic, bioplastic (green plastic), and PLA.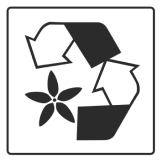 Biodegradable
Bamboo fibre straws are able to break down naturally, sustaining the circle of life.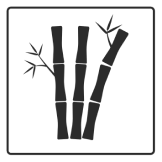 Natural Bamboo Fibre
BAMBOO Straws are made from natural bamboo fibre, all grown and made in Taiwan.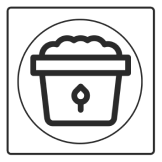 Compostable
Our chemical free straws can be safely disposed as general waste after use.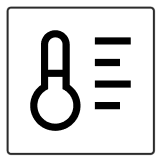 Resistance
BAMBOO Straws have a temperature resistance of -20~100°C, and will never become soggy!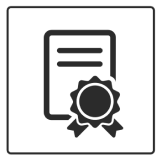 Tests Certified
Certifications: SGS, FDA, LFGB, HALAL FOOD, and Food Contact Material Tests.
REGULAR
Diameter: 6mm
Lengths: 230mm
SMOOTHIE
Diameter: 8mm
Lengths: 230mm
BUBBLE TEA
Diameter: 12mm
Lengths: 230mm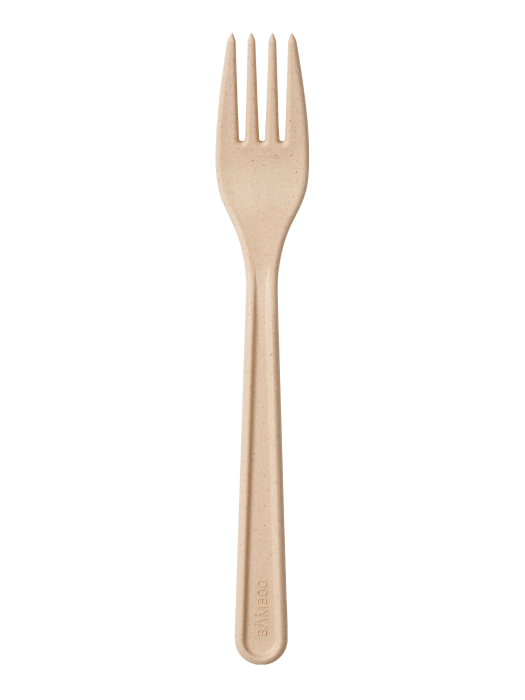 FORK
Length: 160mm
Width: 27mm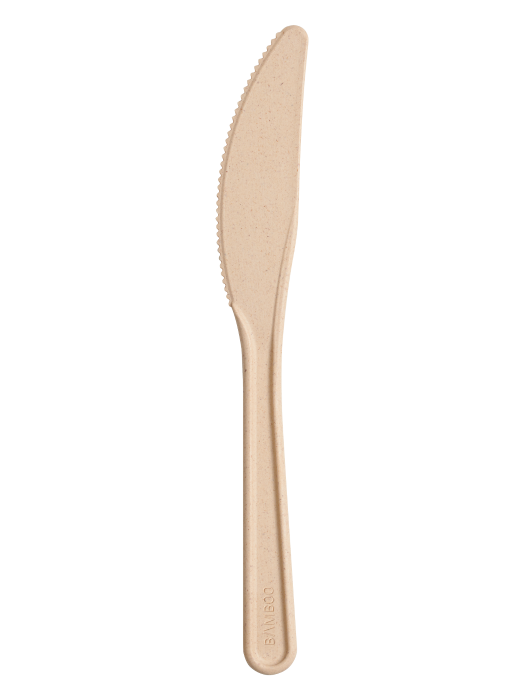 KNIFE
Length: 165mm
Width: 21mm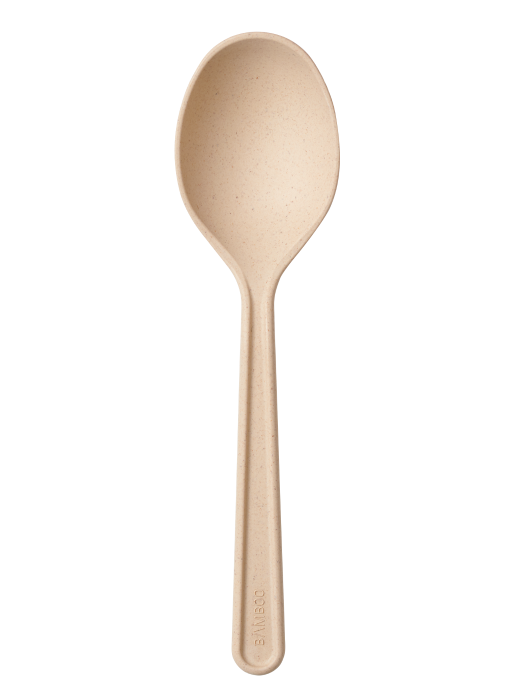 SPOON
Length: 158mm
Width: 31,5mm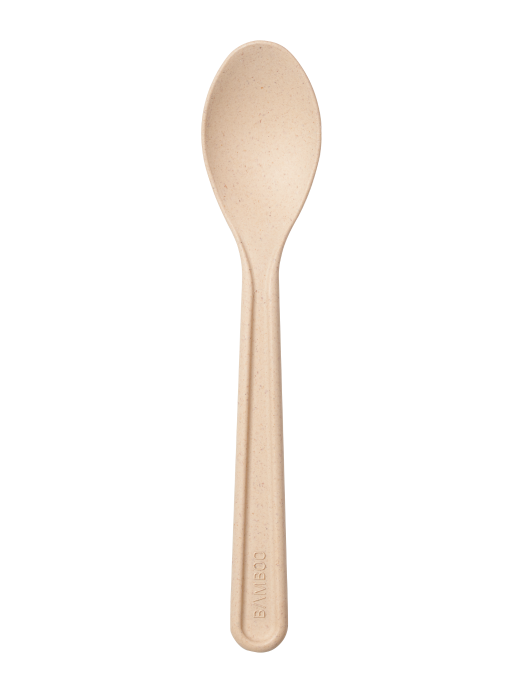 TEASPOON
Length: 160mm
Width: 27mm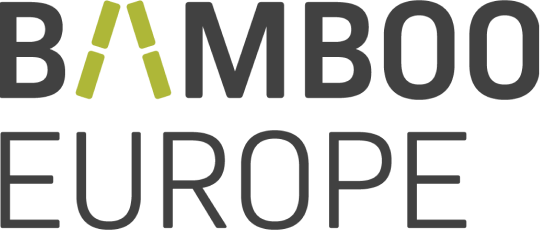 BAMBOO BALTIC OÜ
Reg. nr. 14994292
Kotkapoja tn 2-18
Estonia, Tallinn
baltics@bambooeurope.com
(+372) 58054074